square opening wire mesh
We manufacture square wire meshes from the following wires: bare steel and zinc-coated, copper, brass, bronze, aluminium and other materials at a customer's request.

The square wire mesh is a kind of solid woven wire mesh cloth with Galvanised Wire and is usually identified with the Mesh Opening or the necessary amount of light penetration in mm.
This type of wire mesh cloth is sold by kilo, in rolls of approximately 25 linear metres.
We can make different roll heights for galvanized square wire mesh on request, up to 2,000 mm.
Galvanized Square Wire Mesh offers the following features:
Great dimensional strength and stability - smooth and uniform surfaces - strength Fire retardant and fireproof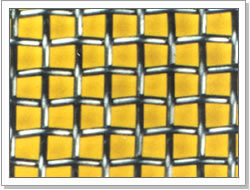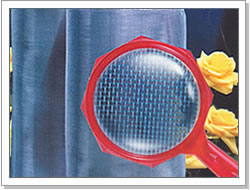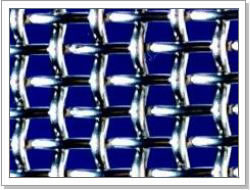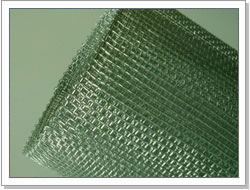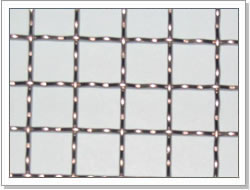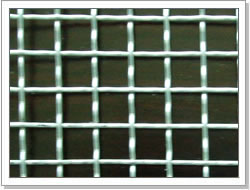 Add: No.123 West Weimin Road, Anping, Hebei, China
Tel/fax: 0086 318 7809119
URL: https://www.wovenwire.net
Email: sales@wovenwire.net