research and development capability
Backed by our strong R & D capacity, Anping Woven Wire Factory is professionally engaged in manufacture of high quality Stainless Steel Wire Mesh. we have about 100 people involved in product research and development, while over 20 of those are engineers and professional research people. our factory is equipped with advanced testing instrument and equipment and CAD design software to ensure that R&D is properly undertaken.
There are several situations we develop and design new products. Some new products are made to meet the market demand. Sometimes we develop and process new products according to customers' specific requirements or in the means of ODM.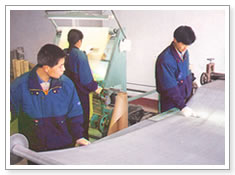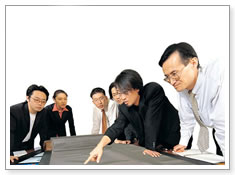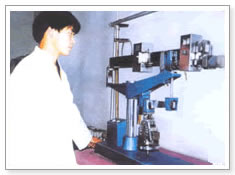 Add: No.123 West Weimin Road, Anping, Hebei, China
Tel/fax: 0086 318 7809119
URL: https://www.wovenwire.net
Email: sales@wovenwire.net